What is "Clean & Safe"?
Cool Explorers Portugal was distinguished with the Clean and Safe seal as we follow all Health and Safety rules and recommendations issued by the Portuguese Tourism Institute (Turismo de Portugal). We take the Covid-19 Pandemic very seriously and we follow extreme protection measures for your safety.
We're a Certified Team
Being certified with the "Clean and Safe" seal by the Portuguese Tourism Institute means our team has completed special training in order to comply with the new safety and hygiene regulations. All hygiene and disinfection procedures are carried out before, during, and after your tour for the prevention and control of Covid-19.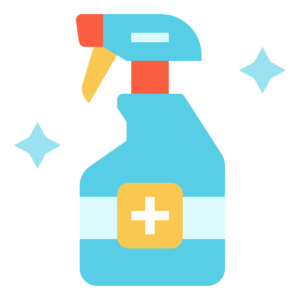 DISINFECTION
Our vehicles are cleaned and disinfected with an alcohol-based product at the beginning and end of each tour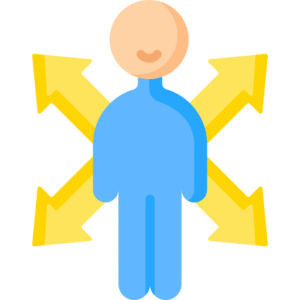 RESTRICTION
Vehicle capacity limit, according to the legislation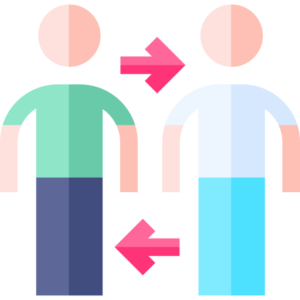 SOCIAL DISTANCING
Our tour routes were drawn prioritizing outdoor areas and avoiding crowded places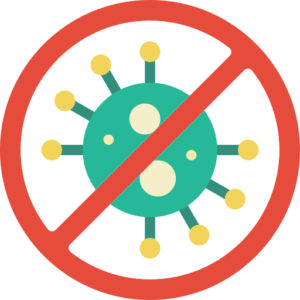 PROTECTION
Alcohol gel solutions, masks and gloves are available to all customers if they wish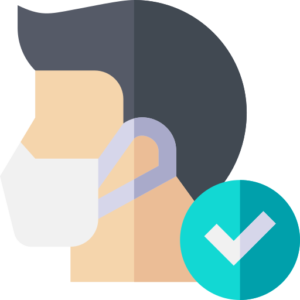 MASK REQUIRED
Masks are required to be worn by staff and guests during the tour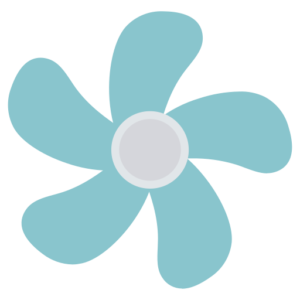 AIRFLOW
Our Land Rover Defender is a soft-top that helps the airflow inside the car
We work hard to keep you safe
Are you ready to discover Portugal?
book now
1
Our Suppliers
All our suppliers (restaurants, cafes and bars, nautical partners, wineries, farms, monuments, artisans, distilleries, and other establishments) comply with the legislation and follow "Clean & Safe" safety standards.
2
Private Groups
We work exclusively with private groups. When booking with us, rest assured that you will have your exclusive tour guide and private transportation, ensuring a higher quality of service, personalization, and total attention to you in order to surpass your expectations.
3
Best Standards
All of these measures with the clear objective of preparing and training our team for the performance of its functions under the best standards and processes, in order to guarantee the best conditions of comfort and safety to you, while enjoying and exploring Portugal with us.