OUR STORY
Did you know some amazing facts about Portugal?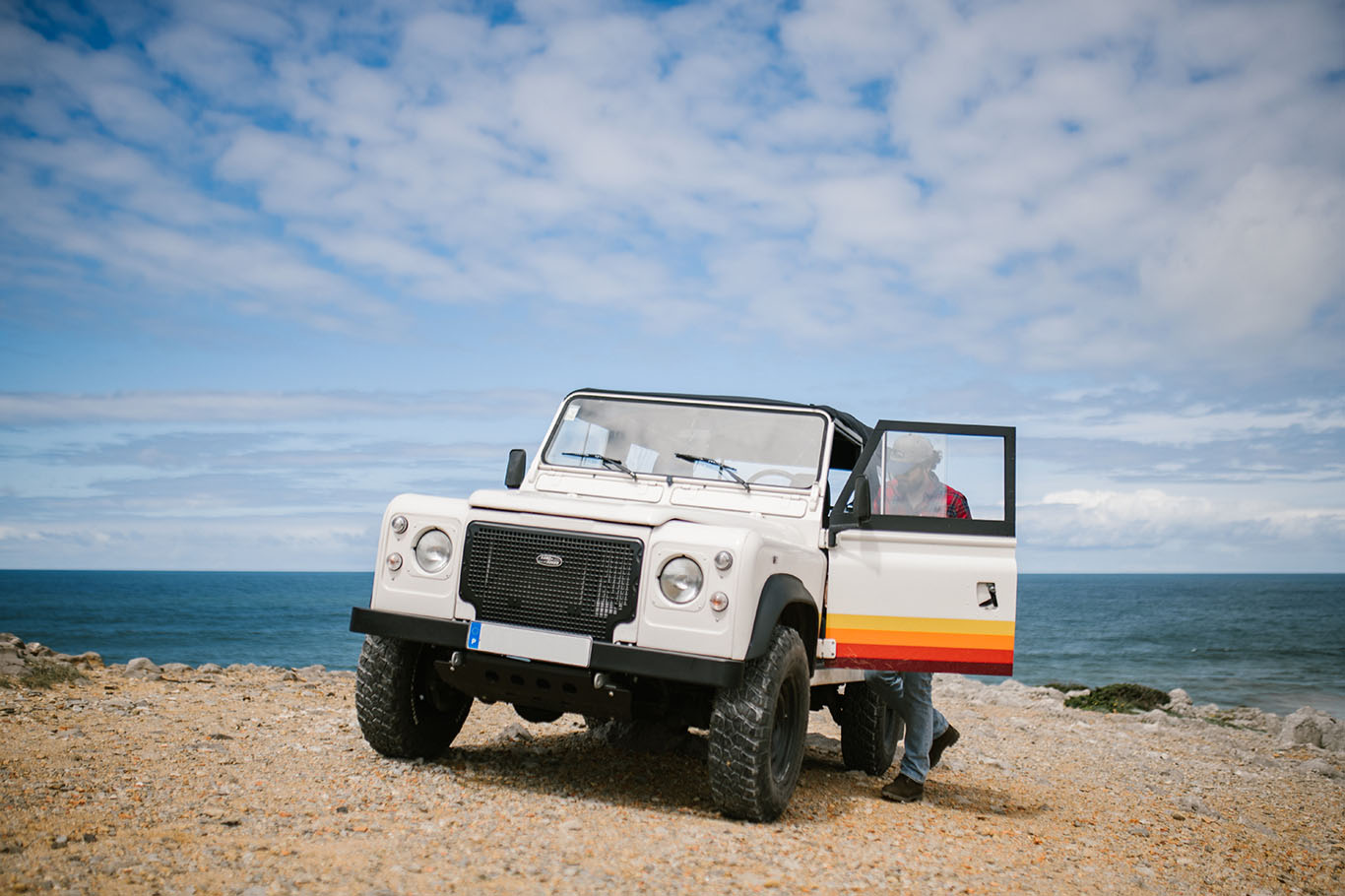 Cool Explorers Portugal is a licensed tourism agent
We're on the mission of providing unique experiences and making each customer fall in love with Portugal by sharing the best this country has to offer with people from all over the world.
We stand out for excellence in organizing tours, from the choice of locations and routes, activities, suppliers, majestic monuments, beautiful beaches, magnificent secret spots and much more for you to discover.
It all started in 2020 when two brothers decided to transform a dream into a small family-owned business. Passionate about Portugal and Tourism, Afonso knew he could create a different concept and a one-of-a-kind experience for those who wanted to discover the real Portugal in a passionate, genuine, adventurous and cool way. 
Putting together his passion for Tourism and Land Rovers, Cool Explorers Portugal was born. The perfect mixture between knowledge of Portugal history and culture, the delicious gastronomy and amazing Portuguese wines, the adrenaline of all-terrain experience in a vintage Land Rover Defender who will show you our country at its best.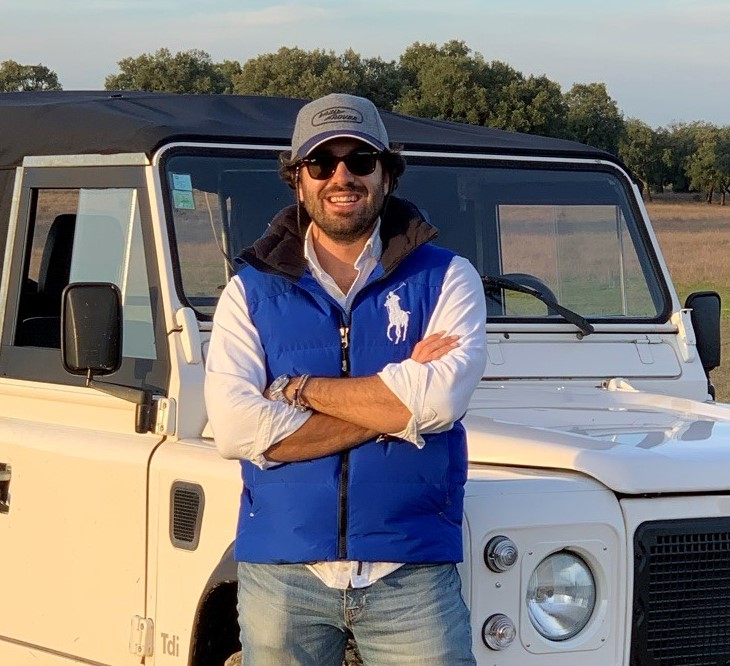 Afonso was born in Alentejo in the south of Portugal and is passionate about cars, travel, and adventure. With a career established in the tourism industry as a former aviation cabin crew and former executive in the luxury five-star hotel industry, Afonso is full-time dedicated and passionate about the tourism business. The tours were created by him and inspired by his knowledge and passion for the sandy beaches and western coast of Portugal.
His philosophy is to exceed client expectations making them fall in love with Portugal, the culture, magnificent landscapes, traditions, delicious gastronomy, history, culture, and atmosphere. Afonso is highly communicative, likes to meet new people and sharing stories, and has a love for Portugal. He will be your guide on the tours driving you on paths no other tourists can reach.
Founder | Marketing
Fátima Pereira
Born and raised in Alentejo, she moved to Lisbon with 17 to study and work in the fashion industry. Then she got involved in the fashion business. Her boss at the time taught her that it takes hard work and determination to run a business, and that only you can make it happen.
Later she focused on digital marketing and the idea of Cool Explorers Portugal appeared with her brother because they were deeply passionate about entrepreneurship and wanted to launch their own business.
She's inspired by everything that is aesthetically beautiful and inspired by people, that's why she's responsible for communication, social media and partnerships.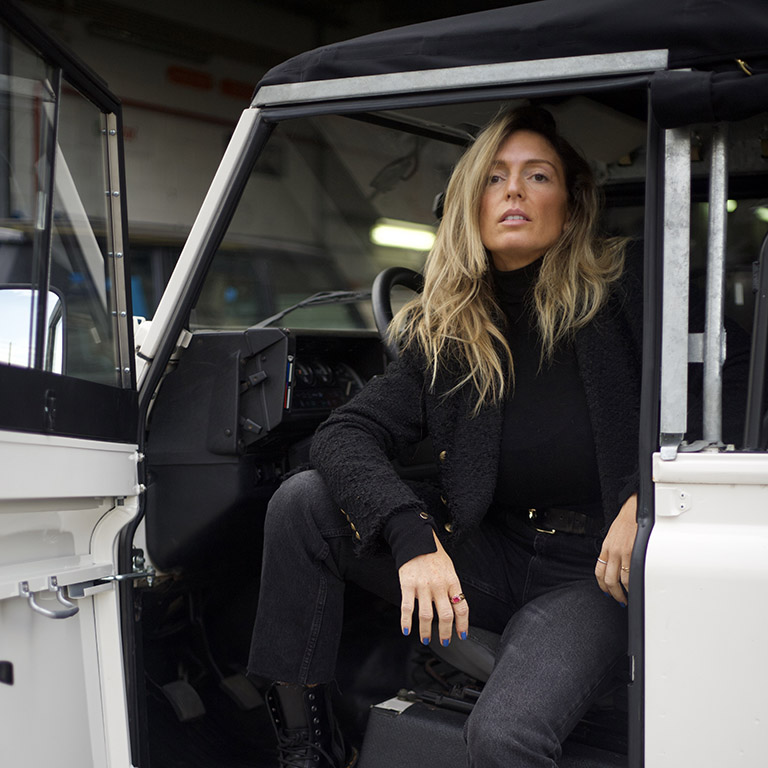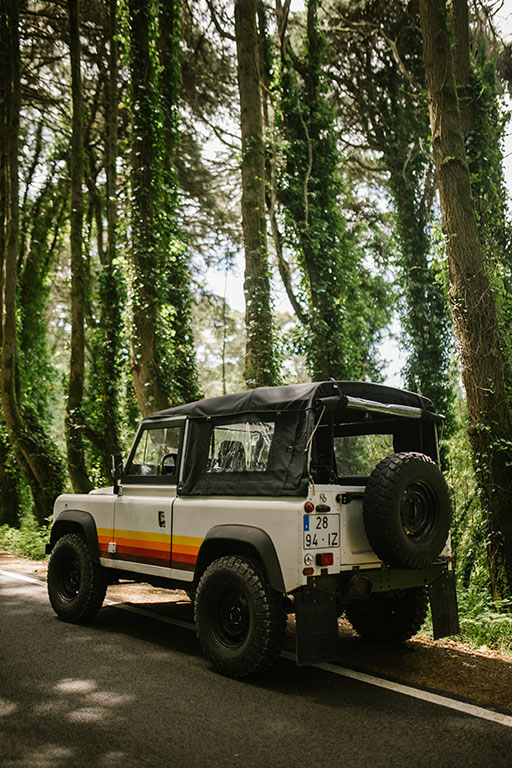 Let's plan your next adventure
Our Tours have different themes, from the romantic and mysterious Sintra village, to the breathtaking landscape and coastal line of Arrábida, or the horse riding on the crystal clear and secluded white sand beaches of Comporta, providing unforgettable days and memories that most assuredly will last a lifetime.
Based on quality, honesty, and professionalism, our main objective isn't selling tours. It's to share fantastic and unforgettable experiences in Portugal that will last through time. For this reason, we only make private tours to make each experience more personal and tailor made.